Welcome to Budblooms
Budblooms (short for Buddhist Blooms) is a depository of the writings of Bhante S. Dhammika. These writings illuminate a wide range of subjects including aspects of the Buddha's life, his teachings and the history and culture of Buddhism. The books and essays are in EPUB and PDF formats which can be downloaded and viewed in any digital gadgets (PCs, Mobile Phones, Tablets etc.)
---
Special Features
Guide to Buddhism A to Z
offers concise and authentic information on Buddhist doctrine, the Buddhist perspective on various contemporary issues and subjects pertaining to Buddhism. Included are hundreds of authentic quotations from the sacred scriptures, each with references from the Pali Tipitaka, the oldest record of the Buddha's teachings, and information about life in India during the Buddha's time.

Buddha Vacana
Read and be inspired by the wisdom of Lord Buddha. There is a new saying each day of the year and you can look up any of more than 100 subjects or issues you are interested in here (What the Buddha Said About).
---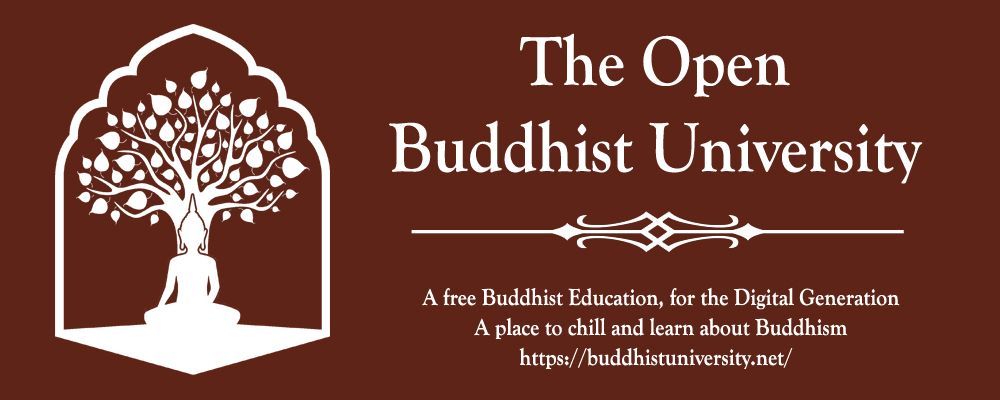 Book
---
Read more...
The Buddha
---
Read more...
Buddhist Doctrine
---
Read more...
Buddhist History and Culture
---
Read more...
Mischellaneous
---
Read more...